Our Team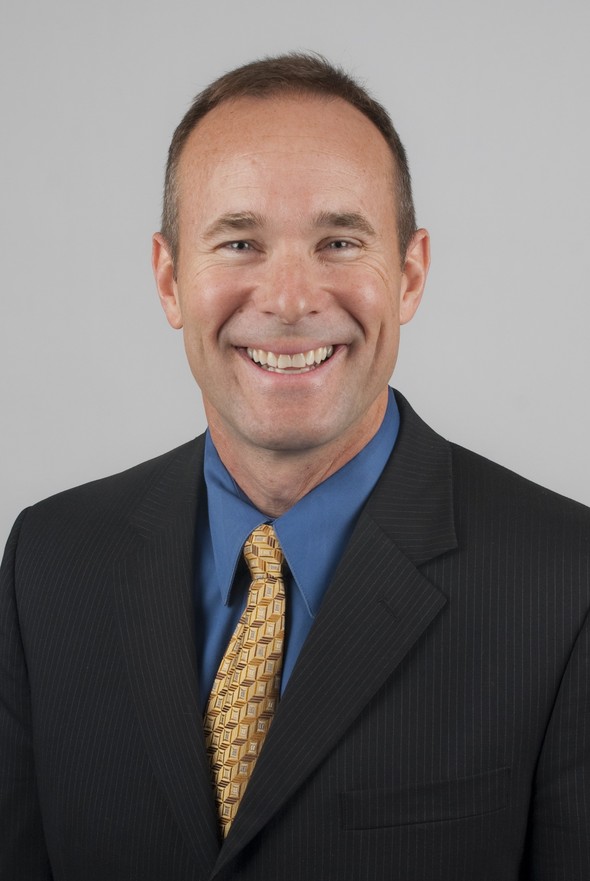 Timothy Curran, CFP®, MBA
Principal
Tim is an established financial professional with more than 25 years of financial advisory experience. He has an unwavering commitment to his clients and their sustainable success. Tim provides a full spectrum of financial advisory services including retirement planning, estate conservation, protection planning and business succession to an established clientele of professionals, entrepreneurs and multi-general families.
Tim graduated from Villanova University with a business degree and earned his MBA from National University. He is a Certified Financial Planner™ practitioner from the Financial Planning Board of Standards. Tim maintains his Series 6, 7, 9, 10 and 63 registrations as well has his Life, Accident & Health licenses. Prior to the start of his financial services career, Tim served in the United States Marine Corps and held the rank of Captain.
Tim's charitable interests include Cure Diabetes, Inc. whose proceeds supports finding a cure of Diabetes. Tim is also involved with The Thomas J. Curran Scholarship Foundation which provides college funding to students in the area. Tim, his wife Sue, and their four children reside in Westford, Massachusetts and maintains a summer home in Saco, Maine.
Sheri Delisle
Financial Advisor
As a Financial Advisor, Sheri's mission is to assist individuals, families and business owners in defining their financial goals and achieving financial freedom. She is trained and licensed to provide financial solutions to her clients and prospects. Her goal is to become a lifelong resource to her clients, and she is dedicated to assisting them through the various stages of their financial lives. At Baystate Financial, Sheri is able to utilize the team approach and draw upon the wealth of knowledge of his associates to create custom designed financial strategies for his clients.
Sheri has 12 years of investment advisory experience. She is currently enrolled in Bryant College's CFP program. Sheri has been a member of the Million Dollar Round Table, and had had multiple awards given to her throughout her career.
Sheri lives in Millville MA with her husband Paul and Daughter Amelia. They love to travel to Florida to see family and do day trips together. Currently they are looking at colleges for their daughter. Her favorite time is sitting down with her family watching football, (New England Patriots of course) or family movies.
Phone (774) 843-4900
Fax (774) 843-4980
E-mail sdelisle@baystatefinancial.com
Karen Amodeo
Director of Operations
Karen joined Curran Financial Group, LLC in 2010 and has 30 years of experience in the financial service industry. As the Director of Operations, Karen oversees all aspects of client relations. She handles the onboarding of new clients as well as servicing existing clients.
Karen graduated from the University of Rhode Island with a degree in Business Management.
Phone (774) 843-4911
Fax: (774) 843-4980
E-mail kamodeo@baystatefinancial.com

Bonnie

Espino


Personal Marketing Assistant
Since 2008, Bonnie has been helping families create plans to protect their financial and emotional well-being. It was through personal experience that set her on her journey to be an avid learner of Medicare planning, estate planning, property & casualty planning; all aspects that in a moment can affect any goals that families have for the future. As Personal Marketing Assistant, she brings a wealth of knowledge to oversee all aspects of client relations from onboarding to servicing existing clients. Bonnie maintains her series 6, 7 and 63 registrations as well as her Life, Accident & Health licenses.

Bonnie resides in Weymouth, Massachusetts with her family. She enjoys watching her children become successful individuals and "Treasure Life" as it comes.